Lynn Allen's latest Tips & Tricks are here
Get the ebook now and become an AutoCAD master
AutoCAD® expert Lynn Allen is back with her latest Tips & Tricks for AutoCAD 2016. Packed with practical how-to advice to help you get the most out of AutoCAD, this free ebook shows you how: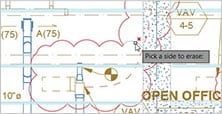 Revision Cloud pain may finally be over
(page 12)
Dimensioning now practically happens on its own
(page 26)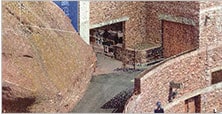 You can truly jump-start your design process
(page 17)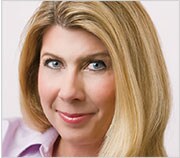 Lynn Allen, Cadalyst columnist and worldwide Autodesk Technical Evangelist, has been using AutoCAD software for more than 20 years, and got her start by teaching at the corporate and collegiate level for 12 years. A sought-after public speaker with a unique comedic style, Lynn's Tips & Tricks are beloved by tens of thousands of AutoCAD users worldwide.