Project summary
Clayco is known for delivering innovative building solutions for sports arenas, industrial facilities and corporate headquarters using advanced technologies such as Building Information Modelling (BIM). BIM 360 helped the company extend BIM to teams in the field to improve collaboration, accelerate project delivery, reduce risk and increase productivity.
Clayco
Complex project design-development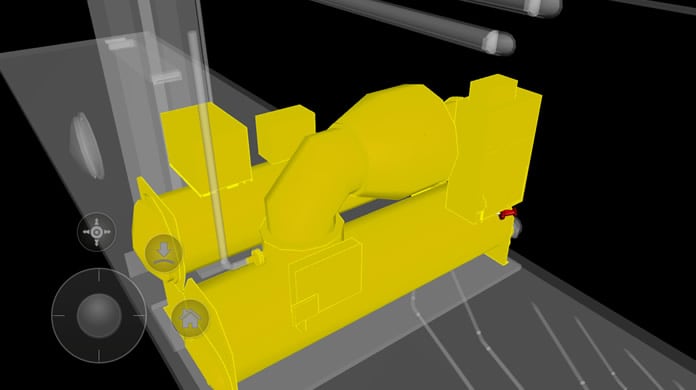 Improve efficiency in the field
Using BIM 360 Glue cloud-based BIM collaboration software and BIM 360 Field cloud-based construction field management software on mobile devices, Clayco extended BIM to the field to enhance collaboration across teams and boost overall project efficiency.
Access project data anywhere
BIM 360 gives everyone on Clayco's project teams real-time access to intelligent 3D modelling and detailed project management workflows almost anywhere, anytime.
Boost the bottom line
Clayco has streamlined project workflow with BIM 360, helping the company to improve quality and safety, increase productivity, accelerate project delivery and boost profitability.
The full story


Clayco case study