Project Summary
With subsidiaries in multiple states, Duke Energy is the largest utility in the United Kingdom. To help designers deliver accurate, effective design and material specifications to the field quickly and efficiently, Duke adopted a model-based approach for substation design.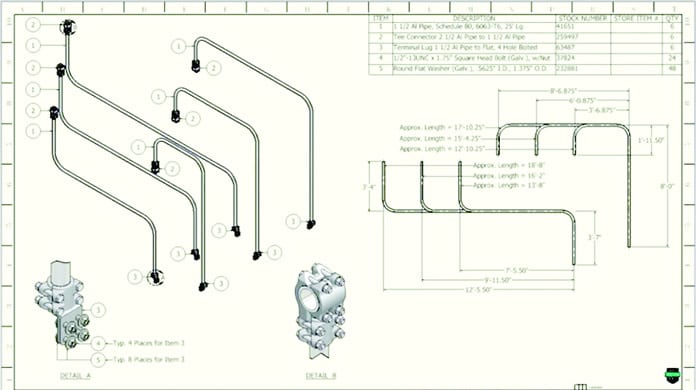 Minimise delays and waste
Construction crews have a more accurate design to work from with fewer interferences and more precise material measurements. That means fewer costly delays, less material waste and fewer as-built modifications.
Improve productivity
Using data from the intelligent model, designers can select the correct equipment more quickly. They no longer need to count individual parts, such as insulators, which can be a long and tedious process.
Adhere to standards
With intelligence built into the process, designers adhere to standards automatically, accelerating training for new people and making it easier to communicate changes to standards.
The full story


Duke Energy case study