Project Summary
MaineGeneral Medical Centre used Building Information Modelling (BIM) for structural, architectural and electrical disciplines during a build-out of its health-care facility in Augusta, Maine. The team used Autodesk BIM solutions to co-ordinate a dispersed team working on the project, viewing clash detection and addressing problems with all disciplines represented.
MaineGeneral Medical Centre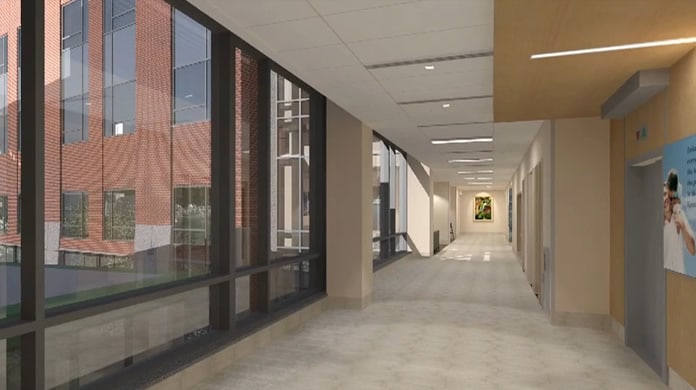 Co-ordinate disciplines
A model-based approach helps keep the data consistent, which makes it easier for designers and engineers to co-ordinate all elements of the design.
Work more efficiently
A model-based workflow combined with mobile technology means that workers can access data anywhere, anytime. That results in savings and efficiency when employees process a work order in the field.
Support building management
MaineGeneral plans to integrate the model with facility management systems to track assets over the building lifecycle. Viewer integration enables owners to use the original model to visualise future renovations and additions.