Project Summary
To improve operational efficiency, the publicly owned, nonprofit Nashville Electric Service (NES) introduced automation and standardisation into its substation design process. Through the use of Building Information Modelling (BIM), designs progress more quickly and conform more closely to utility standards.
Nashville Electric Service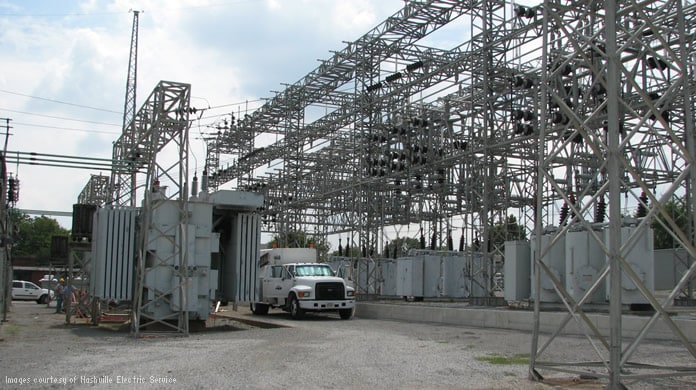 Work more efficiently
NES brought its 3D parts library into the new solution, enhancing blocks with additional specification and material information. Embedded engineering standards and automated calculations streamline parts selection.
Reduce material waste
Business rules within the application help prevent over-ordering of materials. As a result, designers are able to generate bills of materials (BOMs) as much as 80% faster.
Improve real-world performance
With more time to explore what-if scenarios in the model, engineers can see how choices might affect constructability or maintenance. Using an intelligent model helps project teams find options that improve real-world performance.
The full story


Nashville Electric Service case study