Project Summary
The US Army Corps of Engineers and the US Army Medical Department mandated the use of Building Information Modelling (BIM) for the Fort Riley hospital reconstruction project. The team relied on BIM to help meet strict time constraints and ensure ground-level integration of sustainable principles and evidence-based design.
RLF
Irwin Army Community Hospital at Fort Riley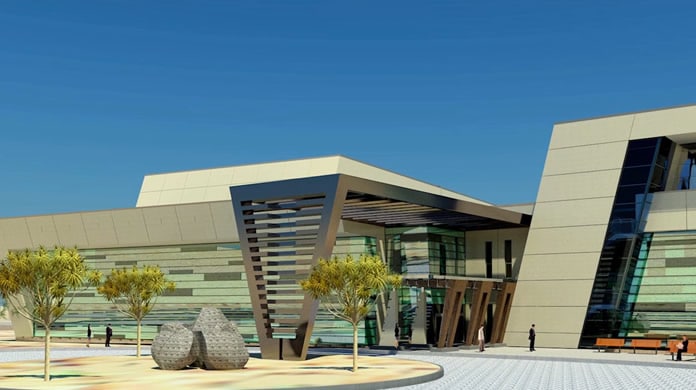 Meet aggressive schedules
To compress the production schedule, design and construction processes were simultaneous. BIM processes enabled the precise co-ordination crucial for the success of the project.
Meet compliance targets
Government health-care facilities require a complex matrix of space allocations. RLF used BIM solutions to help ensure compliance with construction specifications.
Co-ordinate in real time
Multiple team members in various geographic locations worked together on one platform to meet time and budget constraints. RLF and affiliates could make informed decisions at every step.
The full story


RLF case study