Project Summary
WSP Flack + Kurtz recognises that the construction industry must change and that Building Information Modelling (BIM) is bringing a level innovation not previously possible. The firm competes and wins in a tight market by leading with the BIM expertise increasingly required for public and private sector contracts.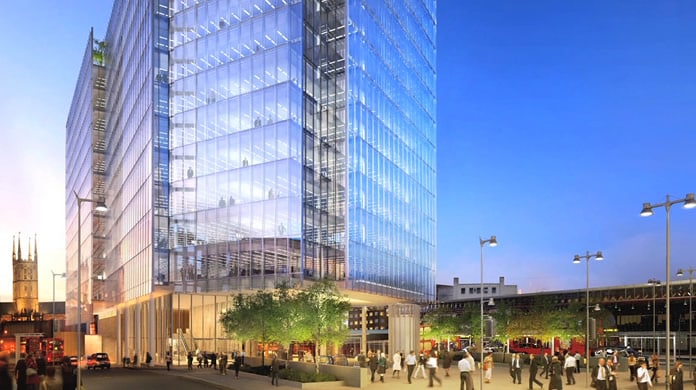 Boost quality, not cost
With an intelligent model that updates automatically as changes are made, design teams can evaluate multiple alternatives to find the best design—without driving up project costs.
Collaborate with extended teams
BIM workflows enable a true collaborative process with an extended team of architect, structural engineer, building systems engineer, owner, constructor and operator to better understand what's going on in a project.
Beat the competition
BIM is changing the nature of the construction industry. BIM expertise enables WSP to win public and private sector contracts that increasingly require a model-based collaborative approach.